It can be cool outside even on a summer evening. What can we say about spring and winter. If you want to spend time outdoors, but the temperature does not allow this, Infrared Porch Heater will come to the rescue. This device increases the temperature around it by 10-15 °C and turns the veranda near a coffee shop or restaurant into an excellent leisure place. Similar equipment is installed on terraces, in gazebos, at picnics and simply in any open areas. What parameters to pay attention to?
Power
On average, Electric Patio Heater with a power of 12 kW is enough to maintain the temperature in an area with a diameter of up to seven to eight meters. If you take a device with more power, the heating area will increase slightly, but it will cost much more. Therefore, it is recommended not to order a model "just in case".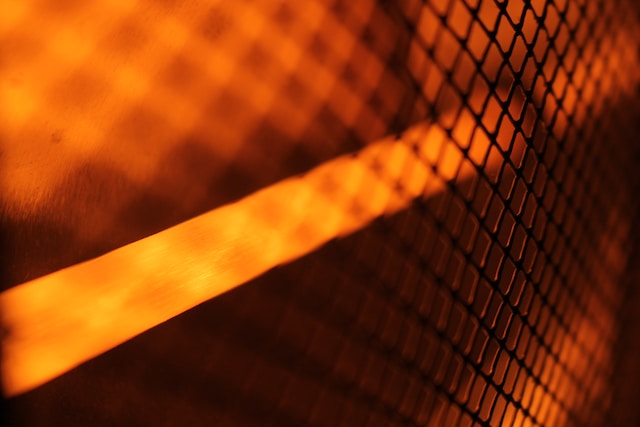 Housing materials
Some heaters are made of stainless steel, but some units are made of regular powder-coated metal. They are usually gray in color, not shiny. Manufacturers say that their coating is resistant to any weather conditions, but rains still corrode it over time. Therefore, if you take such a model, it is recommended to purchase a suitable cover for it or install it under a canopy.
Protection systems
Even the simplest models of outdoor heaters today are equipped with an emergency shutdown system. It automatically interrupts the gas supply to the burner if the flame goes out. But not all devices have angle sensors that turn off the fire if the heater is accidentally tilted or dropped. Such safety devices are available only on advanced models.
Also make sure that the reflector in your device is removable. This will help protect your device from the elements. If there is strong wind in your area, you should take a closer look at models with a base that can be additionally secured with sand and crushed stone. Also remember that the wider the bottom of the device, the more stable the heater. External attractiveness fades into the background here.
Design and construction features
There are many types of outdoor heaters on the market. Some of them are small and targeted, others "affect" a wide area. Some infrared gas options look like floor lamps, others look like mushrooms, and others look like a lamppost. If you look hard enough, you can find a device on the market for any situation.
Floor-mounted options are suitable for open areas, and electric wall-mounted IR emitters can be located near cafes, restaurants, hotels and country houses. There are also special heaters built into a bench or table.
Type of fuel
According to this parameter, outdoor heaters can be divided into four large groups. They can run on gas, electricity, kerosene or solid fuel. Electric options turn out to be the most convenient: they are easy to charge, they do not smell and do not emit harmful substances during their operation. Gas ones are usually much more powerful, so they are better used over large areas. They are profitable to buy for industry or business.
There are stove heaters that run on solid fuel. They do not depend on gas stations and do not have complex electronics, due to which their cost is quite low. But fuel is very expensive. After several years of use, it turns out that it was cheaper to buy a gas or electric option. Also, some models from Chinese and domestic manufacturers can only run on diesel fuel or kerosene. Sometimes they are combined with a cooking stove. Such devices are suitable for remote summer cottages and picnics in nature.