If you plan to buy sports shoes online, you should do this only if you can try it on before buying! Sports shoes must necessarily fit well, fix the foot, while you should not feel uncomfortable. Sports shoes should also not slip. An important point is that shoes should fit in size, and experts even recommend shopping for shoes in the late afternoon. At this time the legs swell a little, become a little bigger, and this allows you to find the best option. Take a closer look at sports shoes in the online store Shoebuya.
When you try on sports shoes, you should do it in combination with those socks that you will use with them. By the way, you can buy socks in the same online store. The same applies to orthopedic insoles. Before buying, you need to walk in shoes, run and jump to make sure that the shoes are perfect for your feet.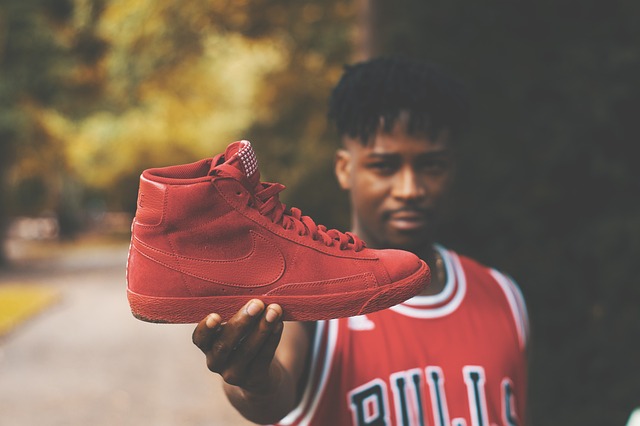 Sports shoes must have shock-absorbing characteristics, which minimizes the load placed on the feet. The traditional form of shock absorbers is airbags or special springs placed under the socks and heels. Their presence simplifies both running and pushing off the ground in general. Of course, you should choose sports shoes taking into account the season. In summer, light models that do not retain moisture or air will look best; for winter, it would be wise to choose a stable insulated model. To work in the gym, choose sports shoes with perforations, which will avoid sweating.
Choose shoes designed for this sport that you are engaged in. Running in sneakers with large spikes or jumping in gym sneakers will not only prevent the foot from distributing the load normally, but can contribute to injury.
Please note that the purchased sports shoes need to be changed regularly. The fact is that the articles, being trampled, simply cease to implement their own basic functions. The foot is fixed worse, it becomes less comfortable to wear shoes, all this does not affect health from the best side. Therefore, choose sports shoes wisely and change them on time!