What to do
How to Prepare for Move-In Day in Your New Flat
You've finally sealed the deal on that dream flat, be it in Acton or flats in Zone 1 London. Congrats! But before you pop the champagne, there's work to be done. Move-in day is looming, and a week before is the perfect time to get your ducks in a row.
Firstly, let's talk about the essentials. You know, the stuff that makes a flat a home. We're talking furniture, kitchen appliances, and all those little knick-knacks that make life comfortable. Make a checklist and start ticking off items. Do you have a sofa? Check. Fridge? Check. This is also the time to sort out utilities. Gas, electricity, and broadband won't sort themselves out, you know.
The Art of Boxing Your Life
Packing can be a drag, but it's also an art form. You can't just throw everything into boxes and call it a day. Well, you could, but you'd regret it later. Start by categorising your belongings. Clothes in one set of boxes, kitchenware in another, you get the drift.
Remember, fragile items like glassware need special attention. Bubble wrap is your best friend here. And don't forget to label your boxes. You'll thank yourself when you're knee-deep in cardboard, wondering where the heck your coffee mugs are.
The Big Day: A Symphony of Coordination
Alright, the big day is here. You're probably a bundle of nerves and excitement. Take a deep breath; you've got this. Start by doing a final sweep of your old place. You don't want to leave behind anything important, do you? Once you're sure you've got everything, it's time to hit the road.Make sure everything is as it should be. Any issues? Now's the time to flag them.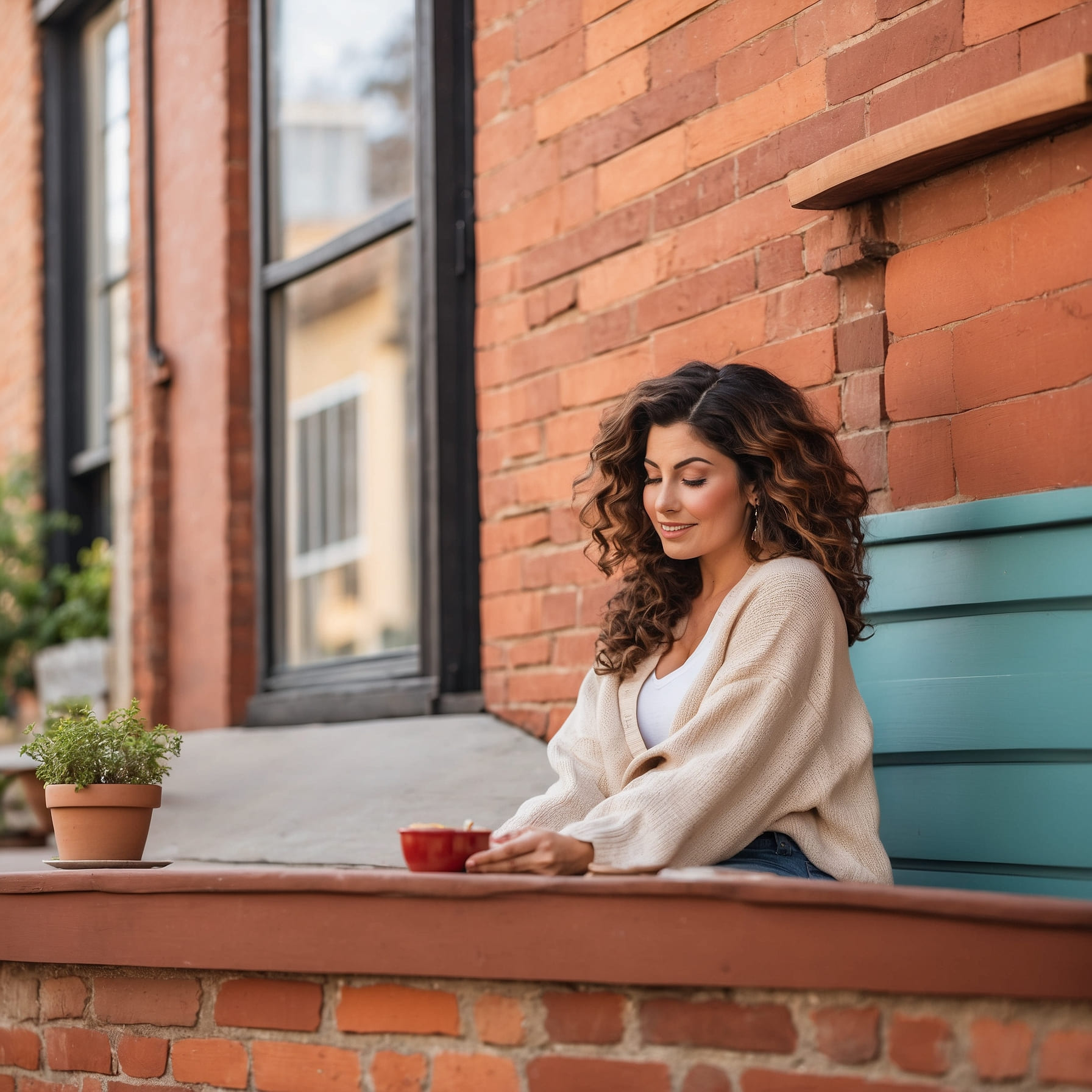 Unpacking
You've crossed the threshold, and now it's time to make this flat your home. Unpacking can be just as tedious as packing, but it's also more rewarding. Start with the essentials. You'll need your bed set up for a good night's sleep, and your kitchen functional for that much-needed cuppa.
Once the basics are sorted, you can move on to the fun stuff—decorating. This is where your flat truly becomes yours. So go ahead, hang those curtains, set up that bookshelf, and make the space your own.
Preparing for move-in day in your new flat is like preparing for a marathon. It's a test of endurance, planning, and a dash of ingenuity. But with a solid game plan, you'll cross the finish line with flying colours. So go ahead, make those lists, pack those boxes, and get ready to start a new chapter in your dream flat. Cheers to new beginnings!
Why I Chose the Acton Neighbourhood to Live In
Trust me, it's not a decision made on a whim. Location is everything, especially in a bustling city like London. New build in Acton offers a sweet spot that's hard to ignore. Nestled in West London, it's a stone's throw away from central London, yet far enough to escape the city's relentless hustle and bustle.
But Acton is more than just a convenient location with diverse housing options. It's a community. The local parks are a breath of fresh air, quite literally. Acton Park and Gunnersbury Park offer green spaces that are perfect for a weekend picnic or a morning jog.
The high street is another highlight. From supermarkets to boutique stores, everything you need is within arm's reach. And let's not forget the cafes and pubs; they add a dash of vibrancy that makes Acton feel like home.